« Back to Search Results
https://dws.wyo.gov/job-seekers-workers-businesses/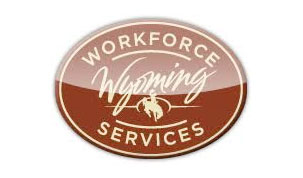 The Wyoming Business Council collaborates with other state agencies and various stakeholders – public, private and nonprofit – to tackle local, regional and statewide quality-of-life issues and opportunities that have an economic development component.
---
Mission
Help communities successfully address common struggles by developing tools and a team that can provide resources, information and a map leading to action.
Background
Wyoming has been gathering data from communities about their needs through community assessments, Tour 23 and other assessment venues for more than 15 years. Many themes are continuous and recurring across the state, such as affordable housing and workforce development and attraction.