« Back to Search Results
Business Ready Community Grant
Go to link
September 03, 2017
Category: Business Resources
https://www.wyomingbusiness.org/brc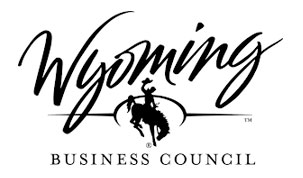 This program provides financing for publicly owned infrastructure that serves the needs of businesses and promotes economic development within Wyoming communities.
Cities, towns, counties, joint powers boards and the Northern Arapaho and Eastern Shoshone tribes are eligible to apply for funding.
Public infrastructure eligible for funding includes water; sewer; roads; airports; rights of way; telecommunications; land; spec buildings; amenities within a business park, industrial park, industrial site or business district; landscaping, recreation and educational facilities; and other physical projects in support of primary economic and educational development.